Visual identity and web design for a Canadian consultancy firm that accompanies NGOs, institutions, and communities working to advance community-led social and political change through civic action and solidarity building.
The Pamoja Project is a consultancy company based in Toronto, Canada. It supports organisations trying to work through citizenship organising and community-based responses for health and similar matters.
TPP required a welcoming yet forward-thinking identity that would convey the qualities of an independent consulting firm with the sense of competence and reliability expected from larger organisations.
Client
The Pamoja Project

Services provided
Creative Direction
Branding
Icon design
Web design
We explored several options based on themes of transformation and progress but ultimately settled on a monogram. The final mark is elegant and clever, utilising the arm of the letter T and the counters of the two letters P. The solid geometric nature feels timeless but modern. The typeface used to support the identity is GT Walsheim, a friendly but precise typeface that gives the brand an edge.

For TPP, we needed a colour palette that felt trustworthy and reliable yet modern and elegant. We borrowed the indigo blue and light grey from traditional corporate palettes for reliability but added copper for modernity. Due to the limited budget, we did not have the chance to purchase stock photography. Relying only on copyright-free photography and the one supplied by the client, we created a simple yet effective device of a blue filter to overlay the pictures to give them a cohesive look and feel.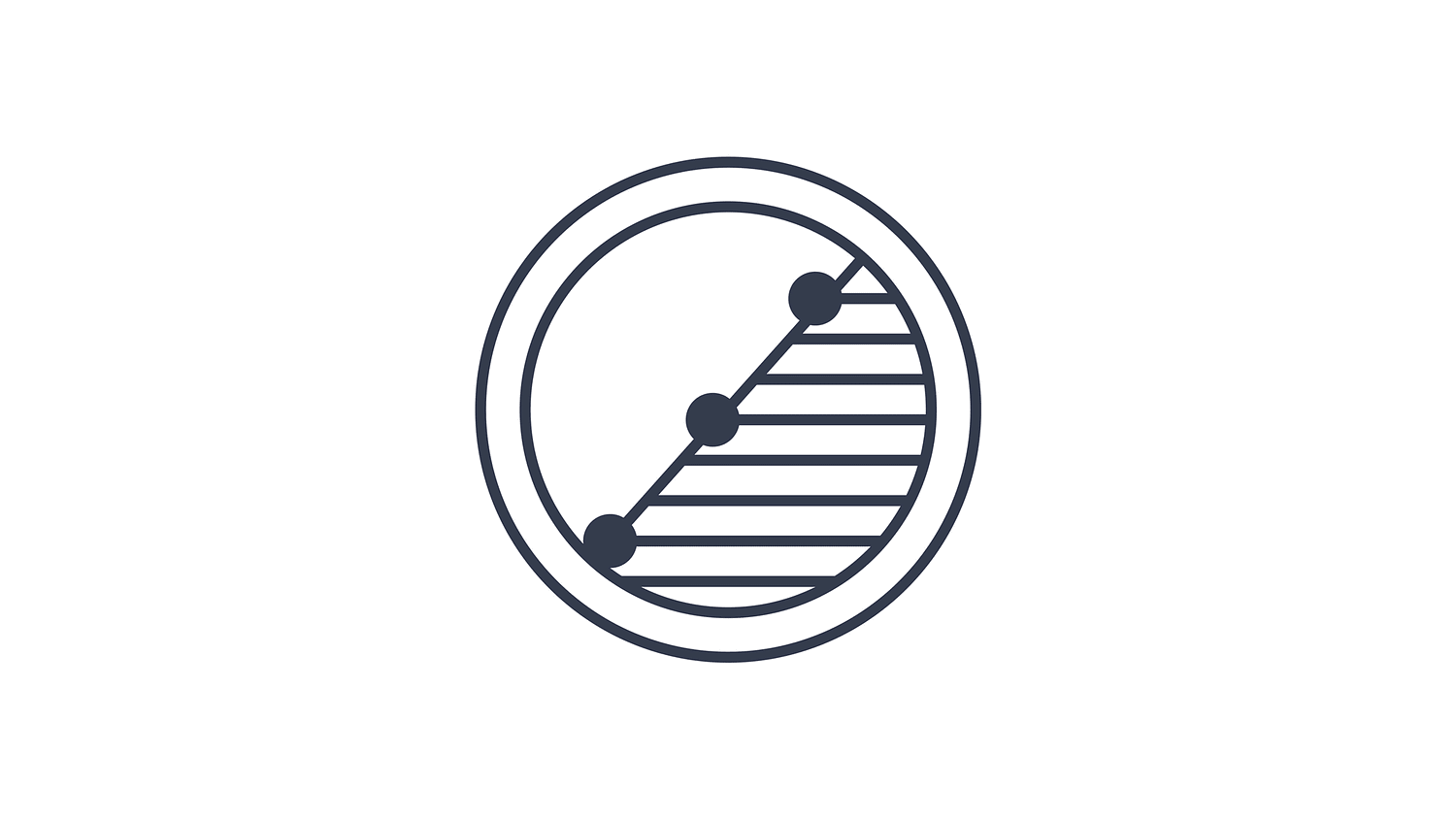 I worked with Elena over two years to build the brand for my consultancy service. She is one of the most gifted and thoughtful artists I have worked with. She brings to her work a high degree of professionalism and was extremely responsive to my requests. More importantly she consistently worked to get what she created as close to my personal vision as possible. This was extremely challenging and complex because I only had a vague sense of what I was looking for. Her masterful use of meticulous carefully throughout out mood boards and iterative and consultative design helped produce products that far exceeded my expectations. I highly recommend her both as an artist and professional. She will undoubtedly produce work that far exceeds what you have envisioned.

Imara Ajani Rolston Founder, The Pamoja Project