FOR SOCIAL AND ENVIRONMENTAL STARTUPS
A boutique design studio in London that makes good brands thrive.
Slide-1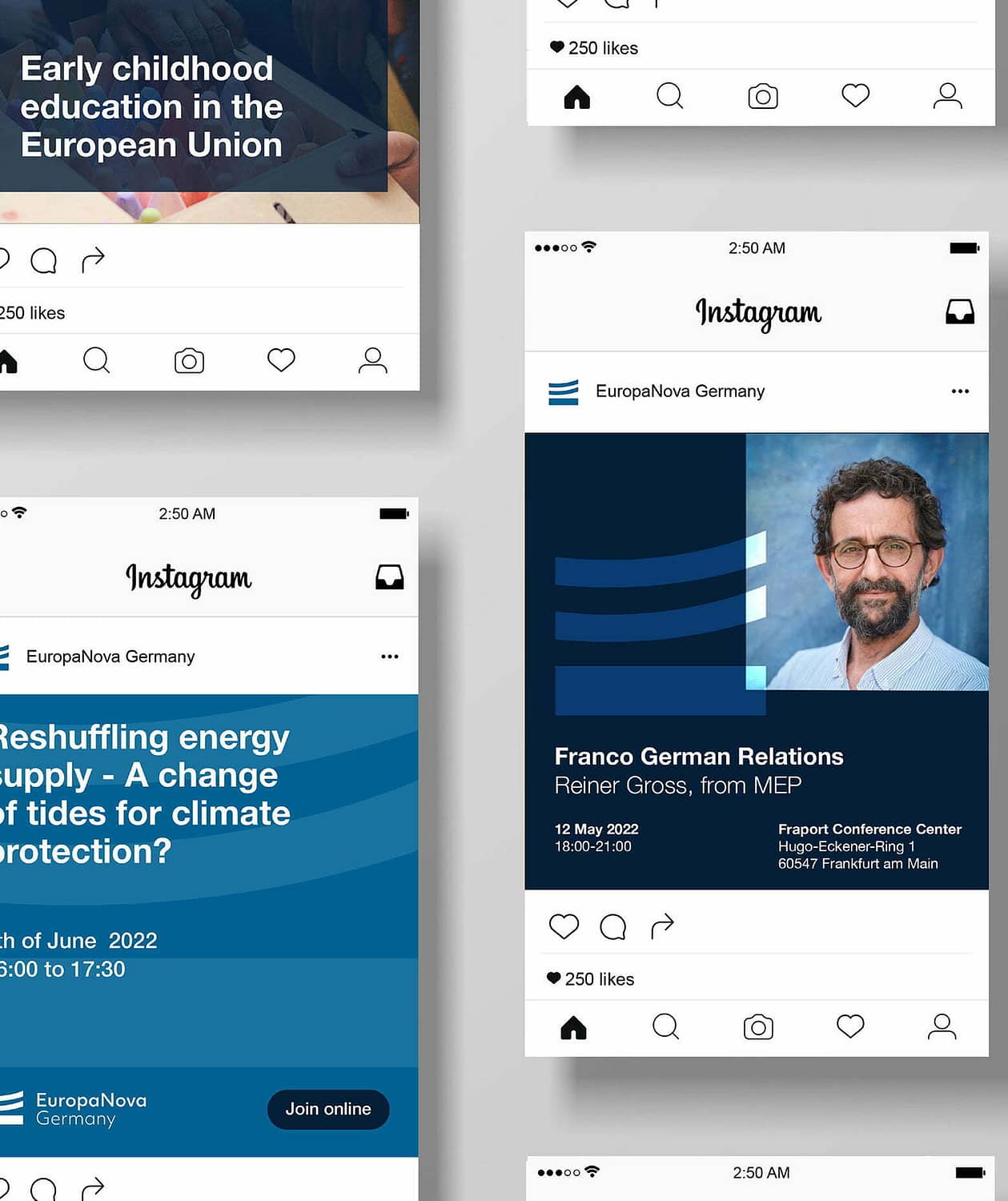 Slide-2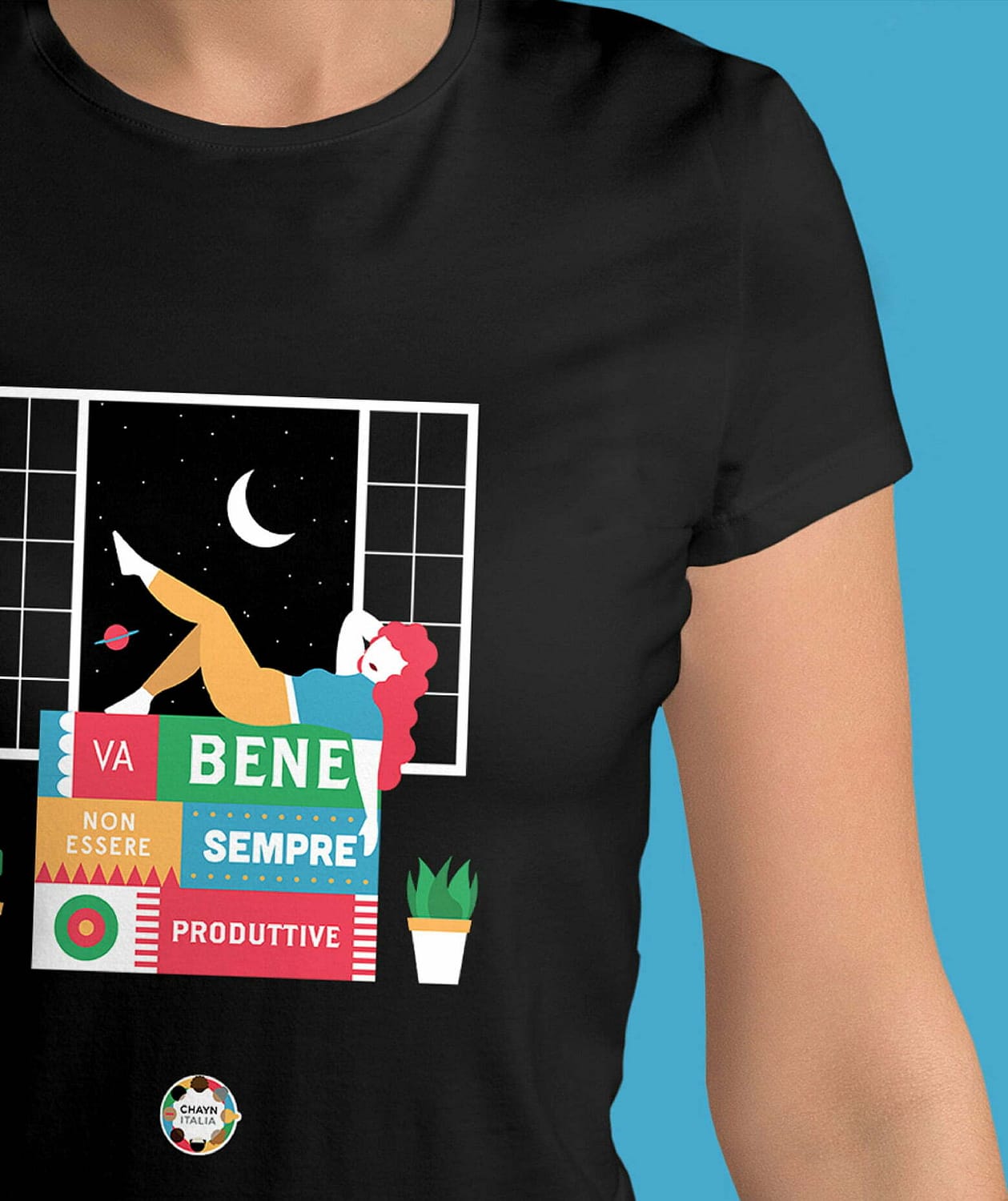 Slide-2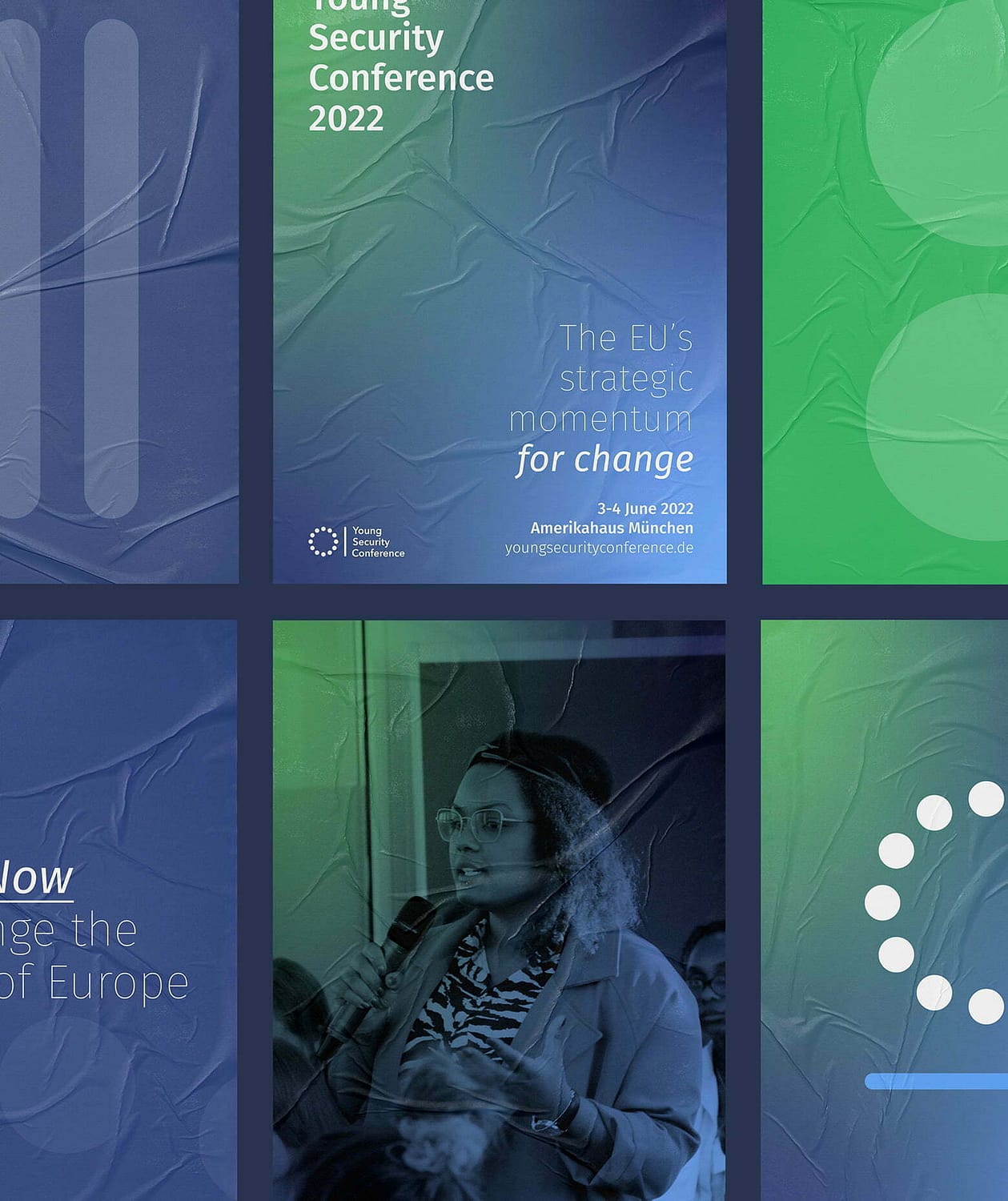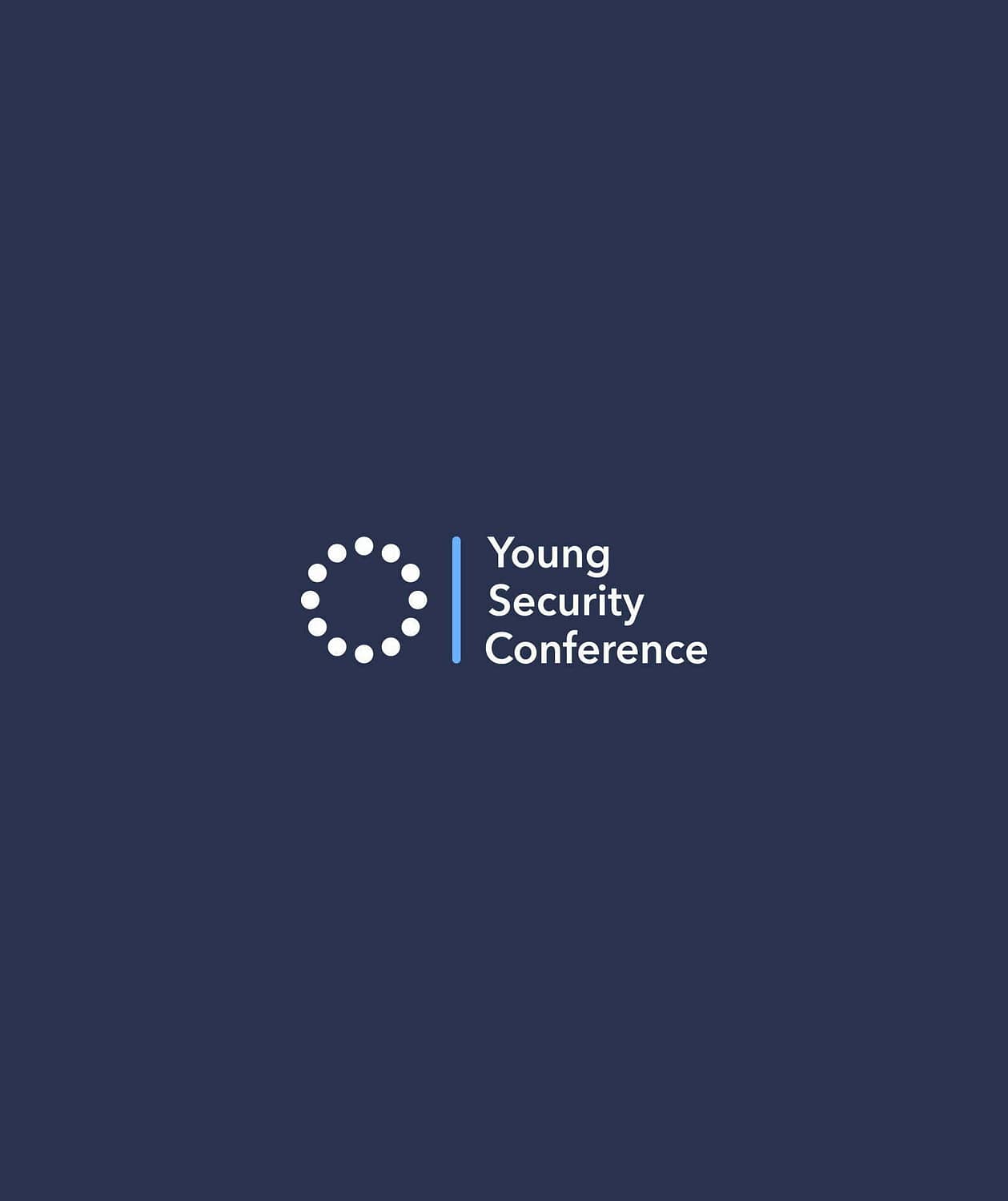 Slide-2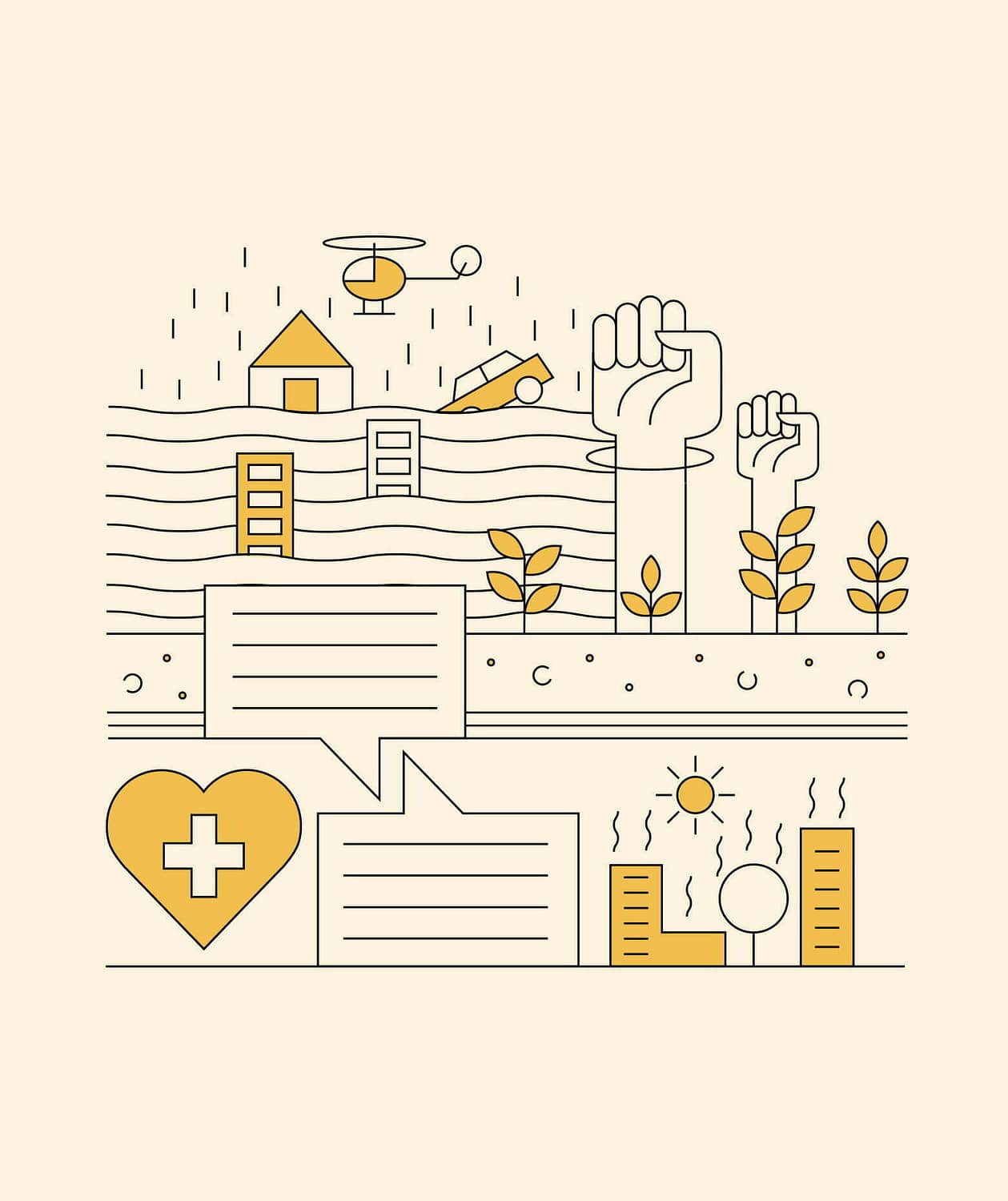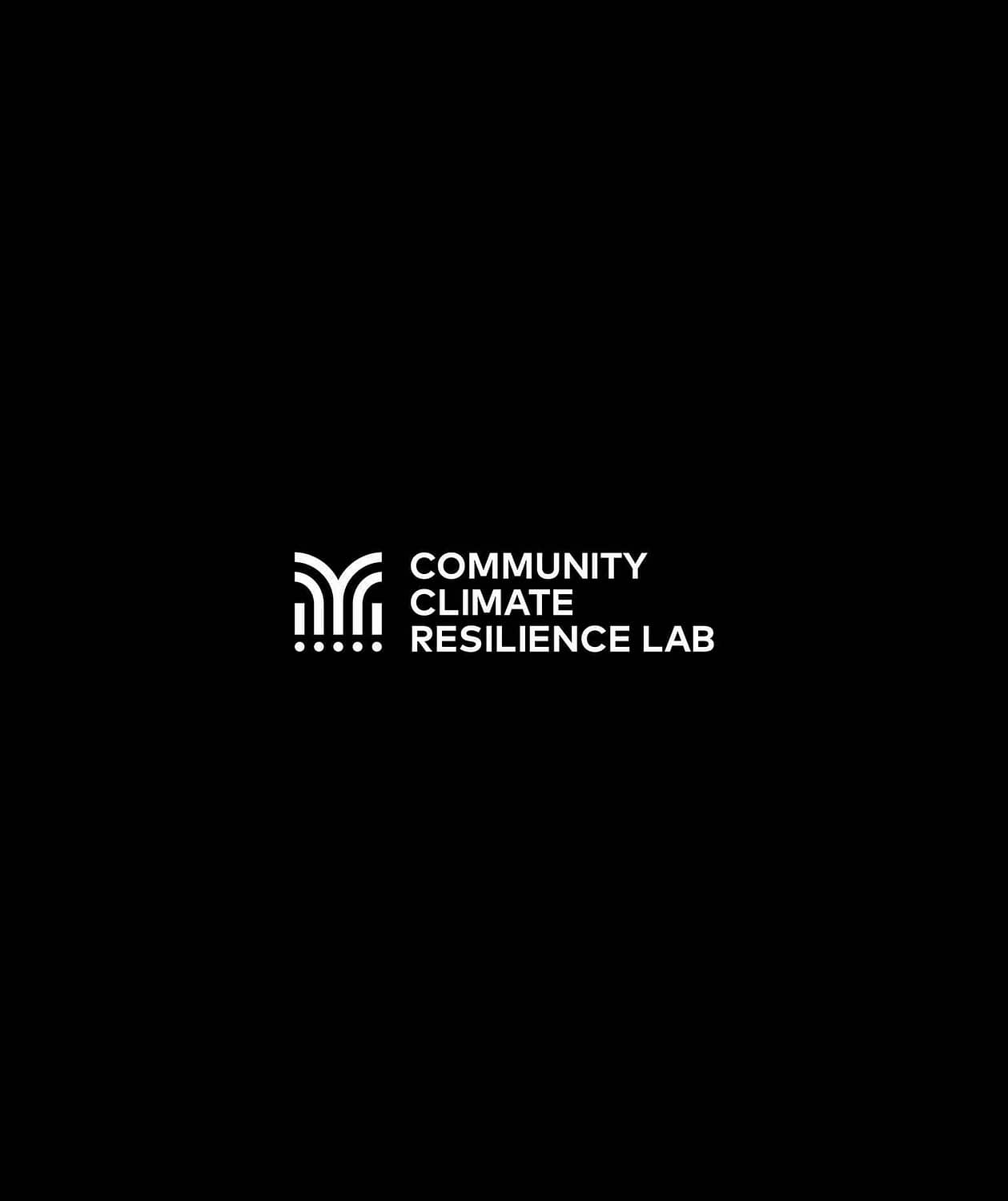 Slide-2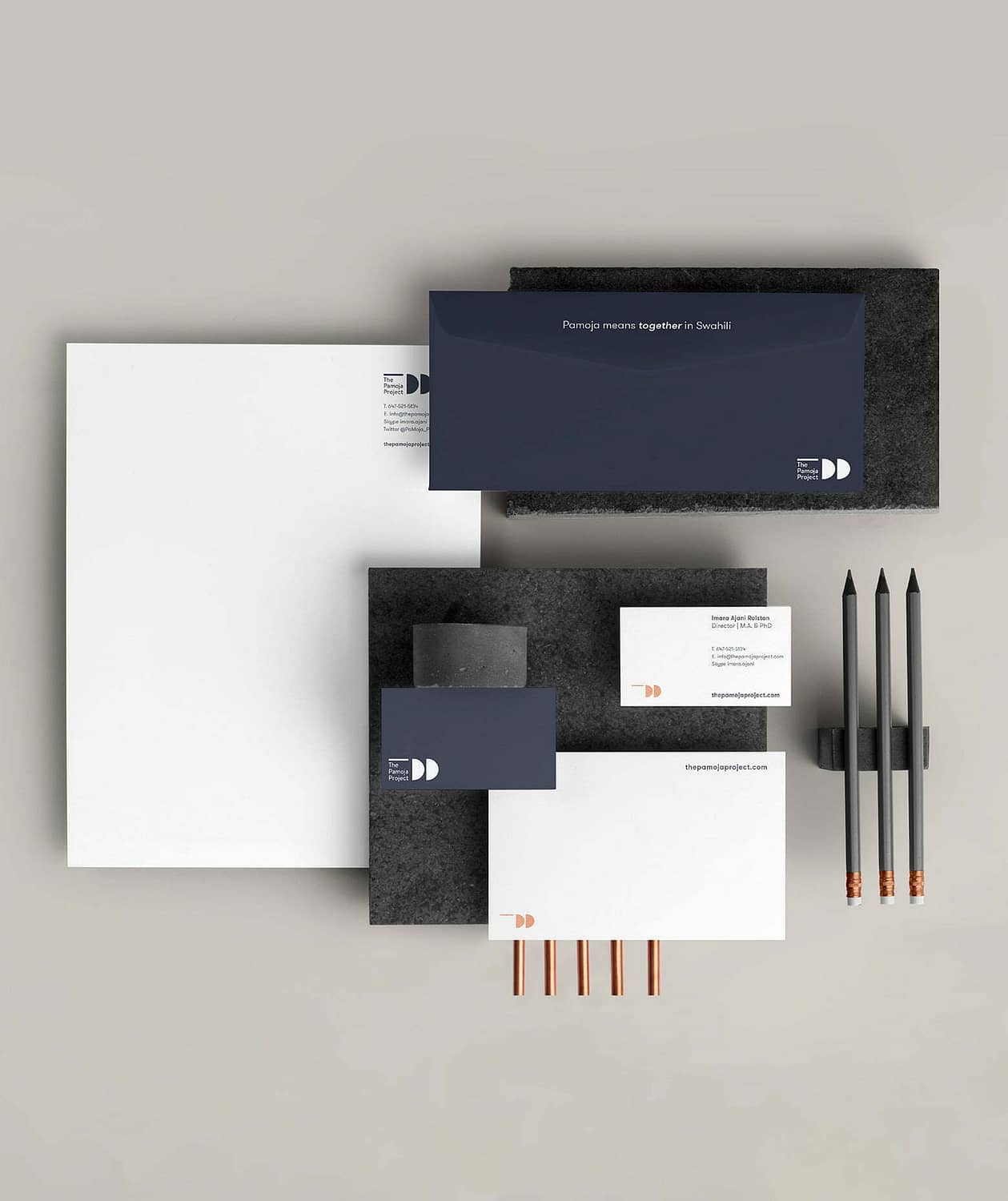 Our goal is to help organisations that have a positive impact on the lives of others to thrive by crafting unique identities, creating successful brand strategies, and implementing them on both print and digital platforms.

We aim to work on projects that promote human rights, wellness, culture, innovation, and sustainability because creativity is a powerful force to create a positive impact.
When working hard to build a better future, you need creative communications that inspire and provoke action. Through a values-centred, strategic approach, we'll work together to uncover the messages that move your audience and build your brand so that you can achieve your mission.
Compelling, engaging brand identity design that'll cut through the noise and will connect deeply with your customers.
We build beautiful websites that deliver the results that matter to you and develop long-lasting brand loyalty.
We create compelling print, online, and advertising designs. We focus on detail and quality when designing an exhibition or a business card.
Whether you're hosting an event, showcasing a product, or communicating what you do, we can help you to produce impactful photography and videography.
Don't just take our word for it
Slide 1
Elena was recommended and what a good recommendation it was. I needed a website designing plus branding for my new company. I was completely clueless with where to begin or even aware of what I needed. All I knew was I wanted a premium product reflecting my style and values, not an easy concept to convey.

However Elena held my hand throughout the entire process and managed to gently encourage and extract these details from myself resulting in a brand image perfectly matched to my business. She took care of the photographic shoot and directed the entire day.

I am thrilled with the final result and receive loads of compliments on my swanky website, stationary and photos. I would definitely endorse Elena Manfredi Design and will most certainly use again should the need arise. Thanks Elena - it was a real pleasure woking with you!!!
Emma Wedgwood
Emma Wedgwood Aesthethics
Slide 2
Elena is a highly talented creative and I am fortunate to have collaborated with her on the branding for my new communications agency, Meaningful. She has designed a brand identity for the company which is authentic, powerful, and completely unique.
Meaningful works exclusively with organisations that are a catalyst for positive change and the branding needed to reflect this. The brief was a challenge due the agency's diverse client base, which includes both corporate sector clients and non-profits. Integrating a rich colour palette and a coming up with a dynamic hero illustration were key elements.
Elena took time to understand the Meaningful business proposition, adopting a methodological and rigorous approach. The finished designs are original and arresting. Elena is the consummate professional – responsive, sensitive and a pleasure to work with. Her work for Meaningful exceeded all expectations.
Paul Browne
CEO Meaningful
Slide 2
I worked with Elena on a large and very complicated print design project where both the editorial approach and the deliverables were constantly changing. Throughout the process, Elena proved herself to be very professional, a good communicator, and, most of all, extremely capable, quickly harnessing her extraordinary talent to creative beautiful, impactful design that satisfied our clients' brief.
Thomas Small
Producer/Director OR Media